Our mission
Provide access to basic health and wellness services to every individual through a curated network of retail pharmacies.
We had an idea.
We proved ourselves during a global pandemic.
We're growing to provide crucial healthcare, everywhere.
Developing strategies at health plans, she faced the gap-in-care challenge year after year. He founded and ran a screening company and saw how difficult it was to reach patients. Together, Coral S. May and Michael McEntee realized they could bring crucial testing to patients at the healthcare location they visit the most – their local pharmacies. They founded eTrueNorth in 2013.
Progress in our mission put us in the perfect position to help in 2020 when COVID-19 hit. From that first White House meeting of the minds, we moved mountains to set up testing at retailers, stadium parking lots and other convenient locations around the country.
Today, we are proud to be a certified woman-owned business, and we're thrilled to continue our mission, potentially saving millions of lives and billions of dollars through convenient testing that helps every person understand where they are in their health journey and where they need to go – their personal "true north."
Our team
Image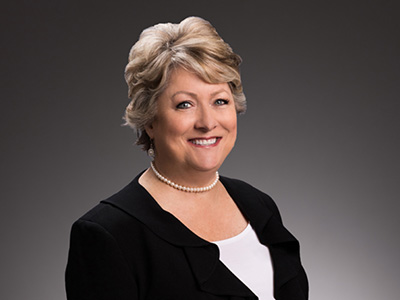 Coral S. May, RN, MHA
Co-founder & chief executive officer
A trained nurse and healthcare administrator, Coral draws on more than 20 years' experience pursuing gap closure in the health plan and employee wellness spaces, including Nurtur Health, Inc.; e3 Communication; and Humana. Coral holds a Bachelor of Science in nursing from the University of the Incarnate Word and Master of Science – Master of Healthcare Administration from the University of Texas at Arlington.
Image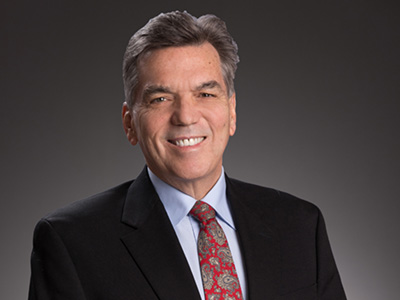 Michael McEntee, MHA, MT (ASCP)
Co-founder, chairman & chief science officer
Michael has spent more than 40 years in clinical laboratory medicine and the health and wellness industry – experience that inspired practical ideas for reaching more people with crucial care. Previously the president and founder of Impact Health, with experience running laboratories at several hospitals, he holds a Bachelor of Science in clinical laboratory medicine and medical technology and a Master of Science in healthcare administration. He is a clinical laboratory scientist, and past president of the Greater New York Clinical Laboratory Management Association.
Image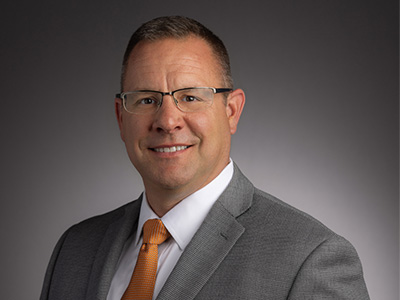 Kyle Alexander
President & chief operating officer
A leadership veteran of Fortune 500 and Inc. 500 companies, Kyle brings 25 years of experience to eTrueNorth. He previously served at companies including Onsite Health Diagnostics, New Capital Partners, GE Capital and Schneider Electric, with a bachelor's degree in mechanical engineering from Georgia Tech and Master of Business Administration from Columbia University (NY).
Robert J. Stanley
Chief financial officer
Bob holds decades of executive experience in Fortune 20 companies, privately held biotechnology and more – with 10 years in healthcare alone. He has advised eTrueNorth since 2013 and officially joined as CFO in 2020. Bob holds a Bachelor of Arts in history from Saint Francis University and Master of Business Administration in corporate controllership from Fairleigh Dickinson University.
Dave Amin, M.D.
Chief medical officer
A practicing emergency room physician and an electrical engineer, Dr. Amin is obsessed with redesigning healthcare. His 30-plus years of experience include executive positions at health systems and accountable care organizations, including Cardinal Medical Management, LLC and MPOWERHealth. He also served in the United States Air Force and reserves for 29 years, reaching the rank of lieutenant colonel. Dr. Amin earned his Master of Business Administration at the Massachusetts Institute of Technology, Doctor of Medicine at the University of Southern California and Bachelor of Science in electrical engineering at the U.S. Air Force Academy.
Evan Cadoff, M.D., M.S.
Laboratory director
Rooted in traditional university hospital-based laboratory medicine, with significant experience in government collaboration related to public health, Evan has always believed in bringing laboratory testing closer to the consumer, supporting workplace health and wellness testing. He is a nationally recognized leader in clinical pathology and has years of experience in laboratory management.