Our mission
Provide access to basic health and wellness services to every individual through a curated network of retail pharmacies.
We had an idea.
We proved ourselves during a global pandemic.
We're growing to provide crucial healthcare, everywhere.
Developing strategies at health plans, she faced the gap-in-care challenge year after year. He founded and ran a screening company and saw how difficult it was to reach patients. Together, Coral S. May and Michael McEntee realized they could bring crucial testing to patients at the healthcare location they visit the most – their local pharmacies. They founded eTrueNorth in 2013.
Progress in our mission put us in the perfect position to help in 2020 when COVID-19 hit. From that first White House meeting of the minds, we moved mountains to set up testing at retailers, stadium parking lots and other convenient locations around the country.
Today, we are proud to be a certified woman-owned business, and we're thrilled to continue our mission, potentially saving millions of lives and billions of dollars through convenient testing that helps every person understand where they are in their health journey and where they need to go – their personal "true north."
Our team
Image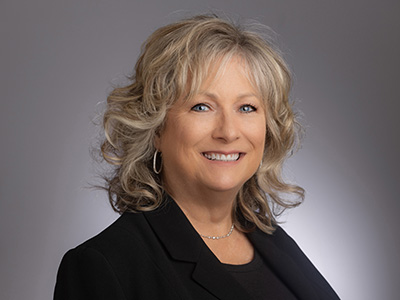 Coral S. May, RN, MHA
Co-Founder & Chief Executive Officer
A trained nurse and healthcare administrator, Coral draws on more than 20 years' experience pursuing gap closure in the health plan and employee wellness spaces, including Nurtur Health, Inc.; e3 Communication; and Humana. Coral holds a Bachelor of Science in nursing from the University of the Incarnate Word and Master of Science – Master of Healthcare Administration from the University of Texas at Arlington.
Image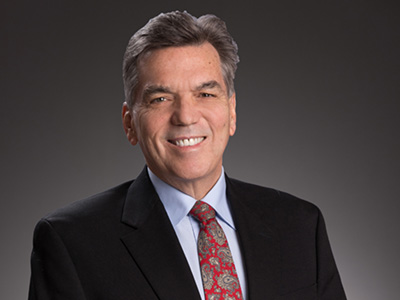 Michael McEntee, MHA, MT (ASCP)
Co-Founder, Chairman, & Chief Science Officer
Michael has spent more than 40 years in clinical laboratory medicine and the health and wellness industry – experience that inspired practical ideas for reaching more people with crucial care. Previously the president and founder of Impact Health, with experience running laboratories at several hospitals, he holds a Bachelor of Science in clinical laboratory medicine and medical technology and a Master of Science in healthcare administration. He is a clinical laboratory scientist, and past president of the Greater New York Clinical Laboratory Management Association.
Image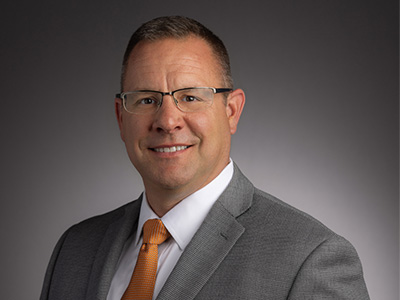 Kyle Alexander
President & Chief Operating Officer
A leadership veteran of Fortune 500 and Inc. 500 companies, Kyle brings 25 years of experience to eTrueNorth. He previously served at companies including Onsite Health Diagnostics, New Capital Partners, GE Capital and Schneider Electric, with a Master of Business Administration from Columbia University (NY).
Robert J. Stanley
Chief Financial Officer
Bob holds decades of executive experience in Fortune 20 companies, privately held biotechnology and more – with 10 years in healthcare alone. He has advised eTrueNorth since 2013 and officially joined as CFO in 2020. Bob holds a Bachelor of Arts in history from Saint Francis University and Master of Business Administration in corporate controllership from Fairleigh Dickinson University.
Image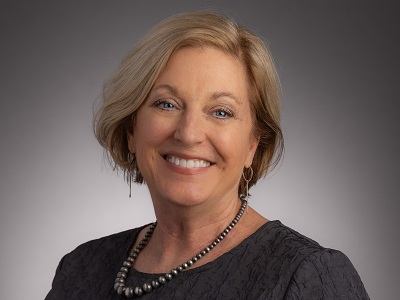 Nancy Lesch
Senior Vice President, Client Solutions
Nancy is a visionary health and wellness expert with a broad range of client-facing, business development, consultative, and education experience. As a member of Senior Leadership, Nancy oversees the creation of client and partner relationships, and innovative strategies that enable eTrueNorth to improve access to basic health and wellness services through pharmacy-based clinical care.
Image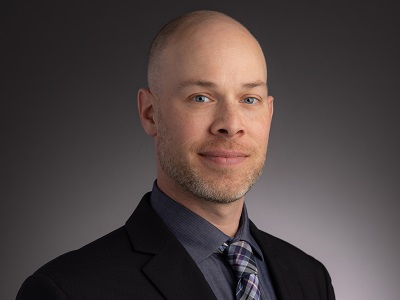 Gregg Tavolacci
Senior Vice President, Operations
Gregg is a tech-focused operations leader with over 20 years of experience. With a vast background in product management and scaling operations, Gregg drives his team in providing client-tailored, innovative solutions.
Evan Cadoff, M.D., M.S.
Laboratory Director
Rooted in traditional university hospital-based laboratory medicine, with significant experience in government collaboration related to public health, Evan has always believed in bringing laboratory testing closer to the consumer, supporting workplace health and wellness testing. He is a nationally recognized leader in clinical pathology and has years of experience in laboratory management.
Image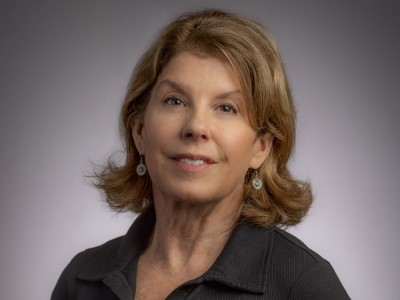 Sharon Collins
Vice President, Regulatory & Compliance
Sharon is a healthcare regulatory and compliance expert dedicated to quality assurance.  After beginning her career as a registered critical care nurse, Sharon has spent over 25 years bringing her unending energy and enthusiasm to the startup world. Sharon leads the regulatory and compliance team with meticulous attention to the latest guidelines and best practices, making  her an invaluable asset to eTrueNorth partners and clients.
Image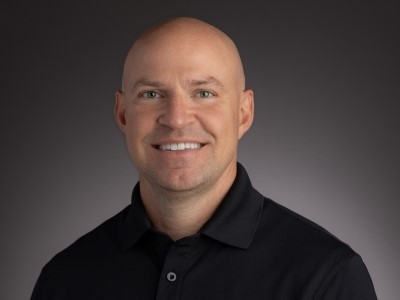 Andy Dum
Vice President, Pharmacy Solutions
A respected career pharmacist with over 25 years of retail pharmacy management experience, Andy is passionate about expanding pharmacy clinical services and supporting pharmacists in practicing at the top of their license. Andy works with eTrueNorth pharmacy partners to increase access to care in their communities.
Image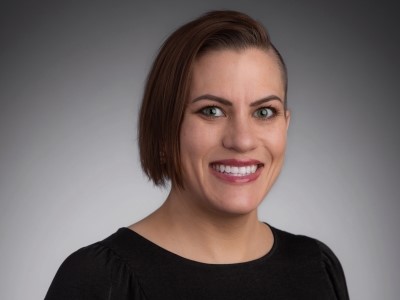 Jillian Grace
Vice President, Health Plan Solutions
Jillian is a seasoned health plan expert who started her healthcare career as a registered nurse. She has extensive history in value-based care leadership, operations, as well as consulting experience working with Managed Care Organizations, Alternative Payment Models, and provider groups.  Jillian uses her expertise and depth of knowledge to create custom strategies for health plans and risk-bearing organizations to optimize member outcomes and achieve cost containment.
Image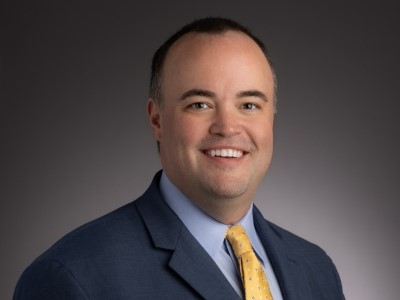 Justin Robason
Vice President, Finance & Accounting
Justin is a practicing CPA who brings over 14 years of experience in Finance and Accounting. He is a proud Texan working out of our DFW office. Justin's extensive history with local, state, and federal regulatory agencies makes him an invaluable asset to the eTrueNorth team.
Image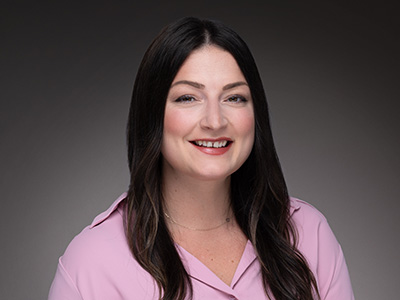 Sarah Jeneault
Director, Pharmacy Solutions
A pharmacist with 9 years of experience in retail pharmacy program development, Sarah personifies the pharmacist's perspective. Sarah is dedicated to improving healthcare delivery and developing sound strategies for disease prevention and management through expanding the clinical reach of community pharmacies.
Image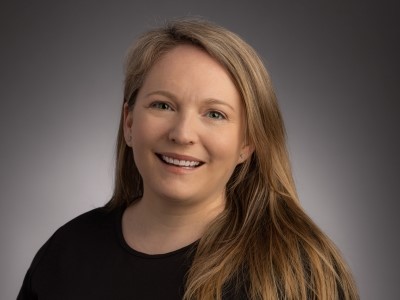 Erin McAneny
Director, Clinical Solutions
A practicing physician assistant with a diverse public health background including patient advocacy, public policy, and healthcare communication & marketing, Erin brings a wealth of experience to the eTrueNorth team. Erin is dedicated to addressing health inequity and believes improving access to care is a critical first step.
Image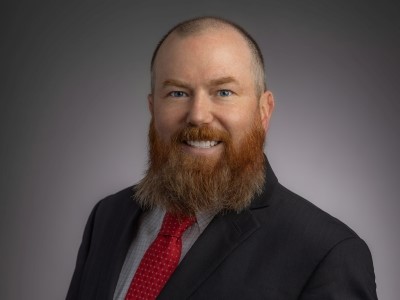 Tim McEntee
Director, Laboratory Solutions
A logistics-focused expert, Tim has a long track record of ensuring all eTrueNorth programs and events are seamless. Tim and his team specialize in anticipating and resolving problems before they arise, providing partner and clients with peace of mind.
Image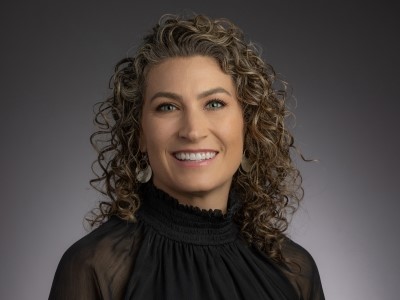 Nicole Phillips
Director, Client Solutions
A mission-driven client solutions expert, Nicole has 15 years of healthcare experience including a diverse background in business relations, healthcare solution development, and educational programming. Nicole shares a special passion for bringing basic health and wellness services to rural areas with limited access to care.